Summer is over, most of us are back from vacation and almost all good festivals and garden parties have already flown by. Now that the real Dutch autumn weather has returned, I sometimes wonder what fun activity to do on a day off. During an exam week I know 1000 things to do (even ironing and doing the dishes is fun), but once you have free time it is quite difficult to think of exciting daytime activities. Hence this blog!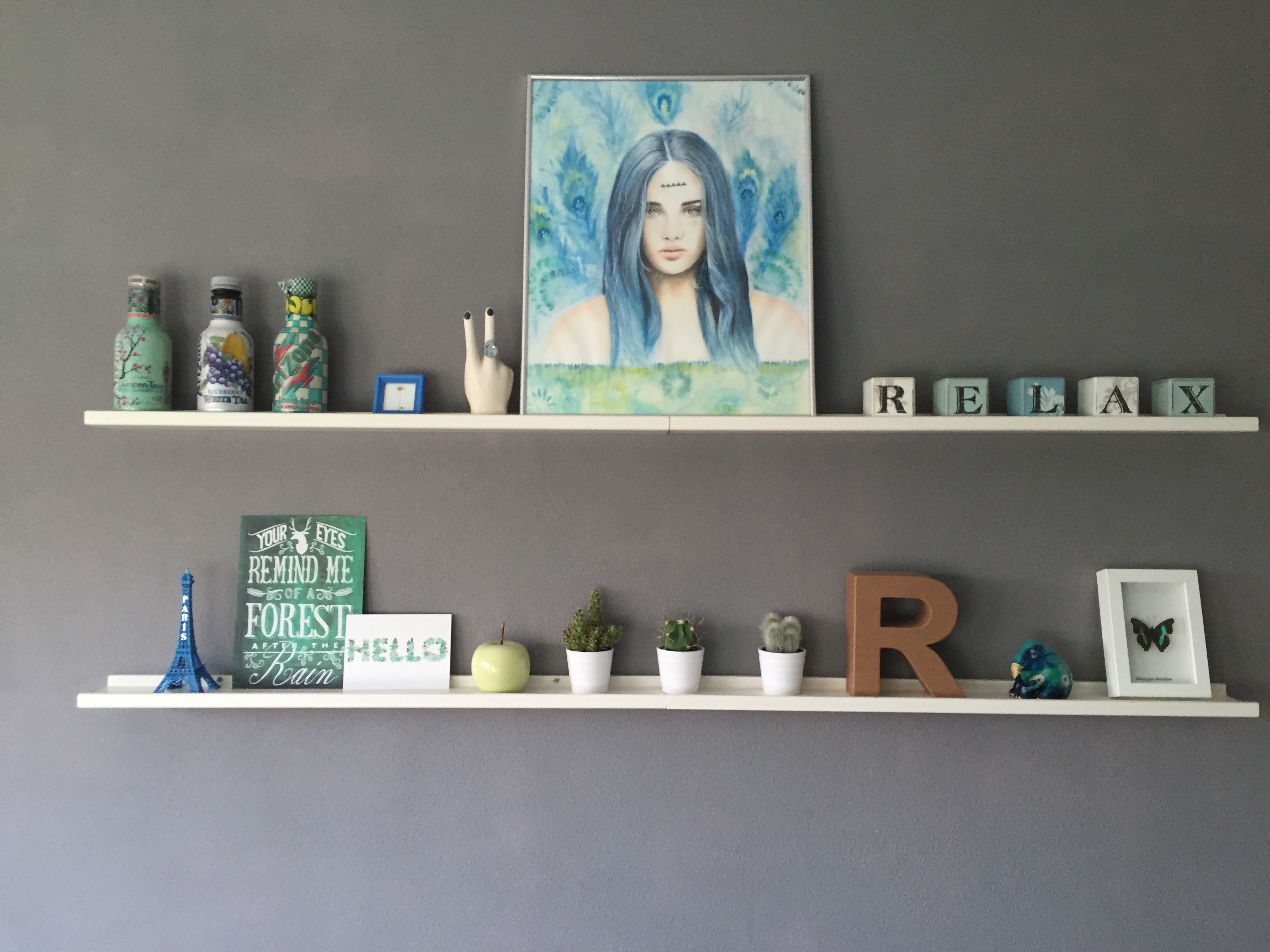 Clean up your room and give it a new look!
Yes, this may sound very boring but once you've started, it is really relaxing. Often you encounter old memories or things that you have lost for a long time. Personally, I love to perform tasks when you immediately can spot the result afterwards. Put a garbage bag down and throw away everything that you will never use or what is broken. While you're on it, you can also give your room a makeover right away!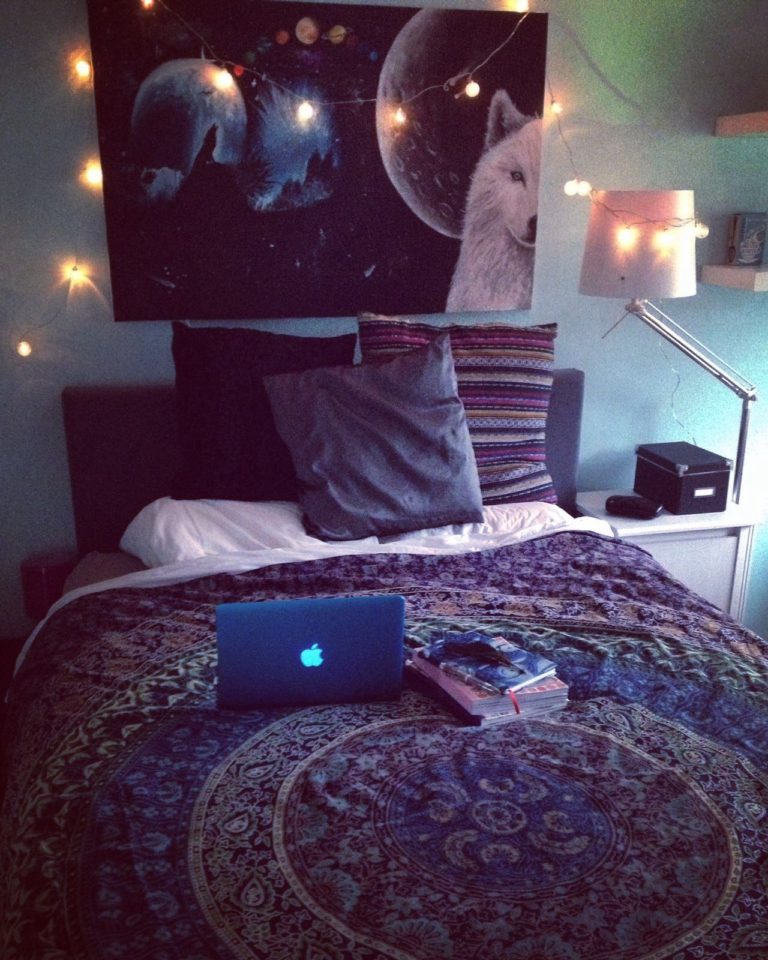 Give your things a second life
If you have been clearing up, you can donate to the good cause, donate to a local second hand store or sell your products on a market like here in The Netherlands: 'the IJ hallen', or on the app United Wardrobe. Not only do you clean up and create new space, you also make others happy!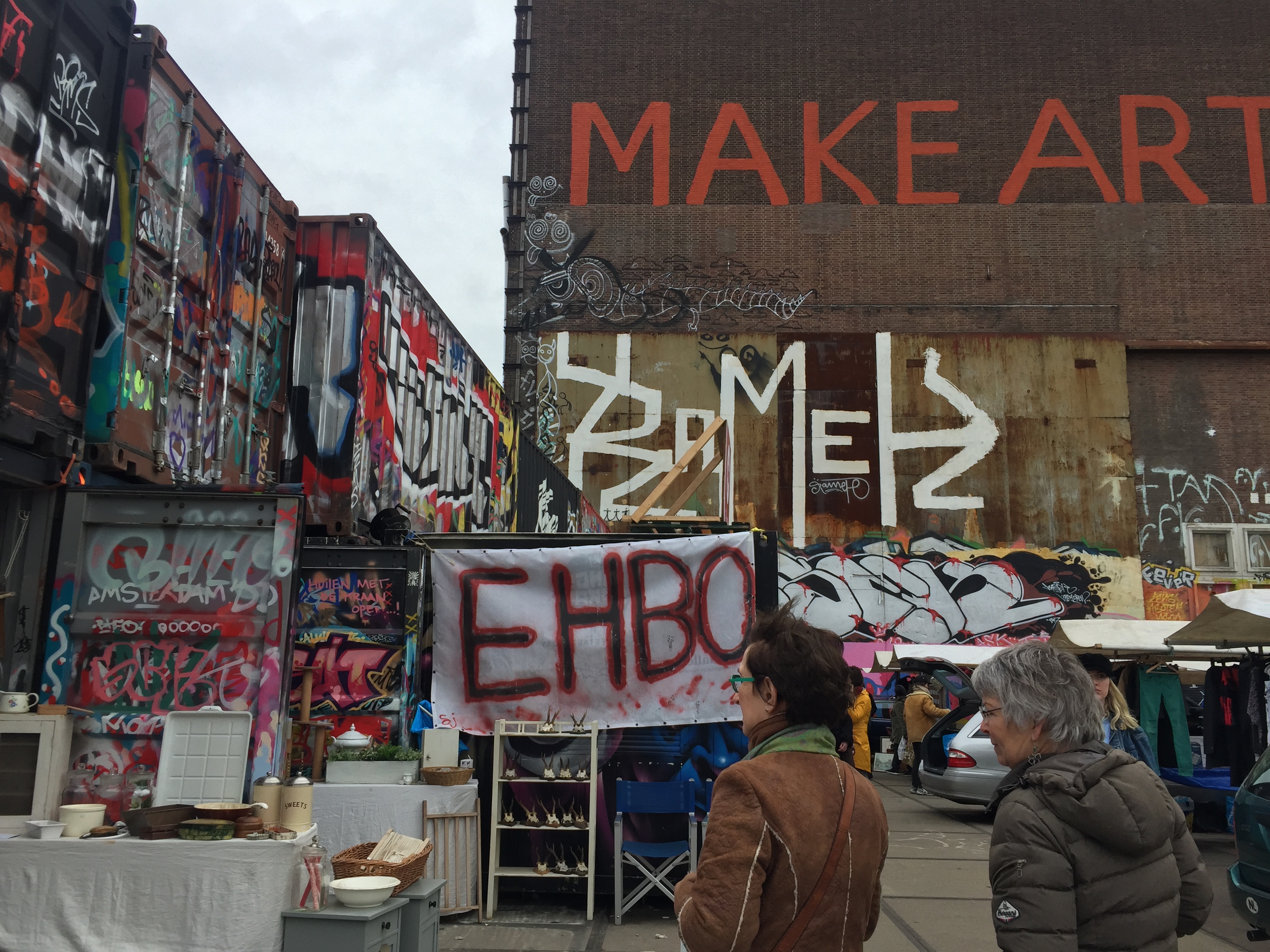 Compose new outfits
Do you have a closet full of items but still do not know what to wear  every day? Relatable. If I have nothing to do, I scroll past accounts like @luanna to see which combinations work well and what I already have in my closet. It also helps to keep a photo album of looks that work well for you! In times you lack inspiration you can always look back.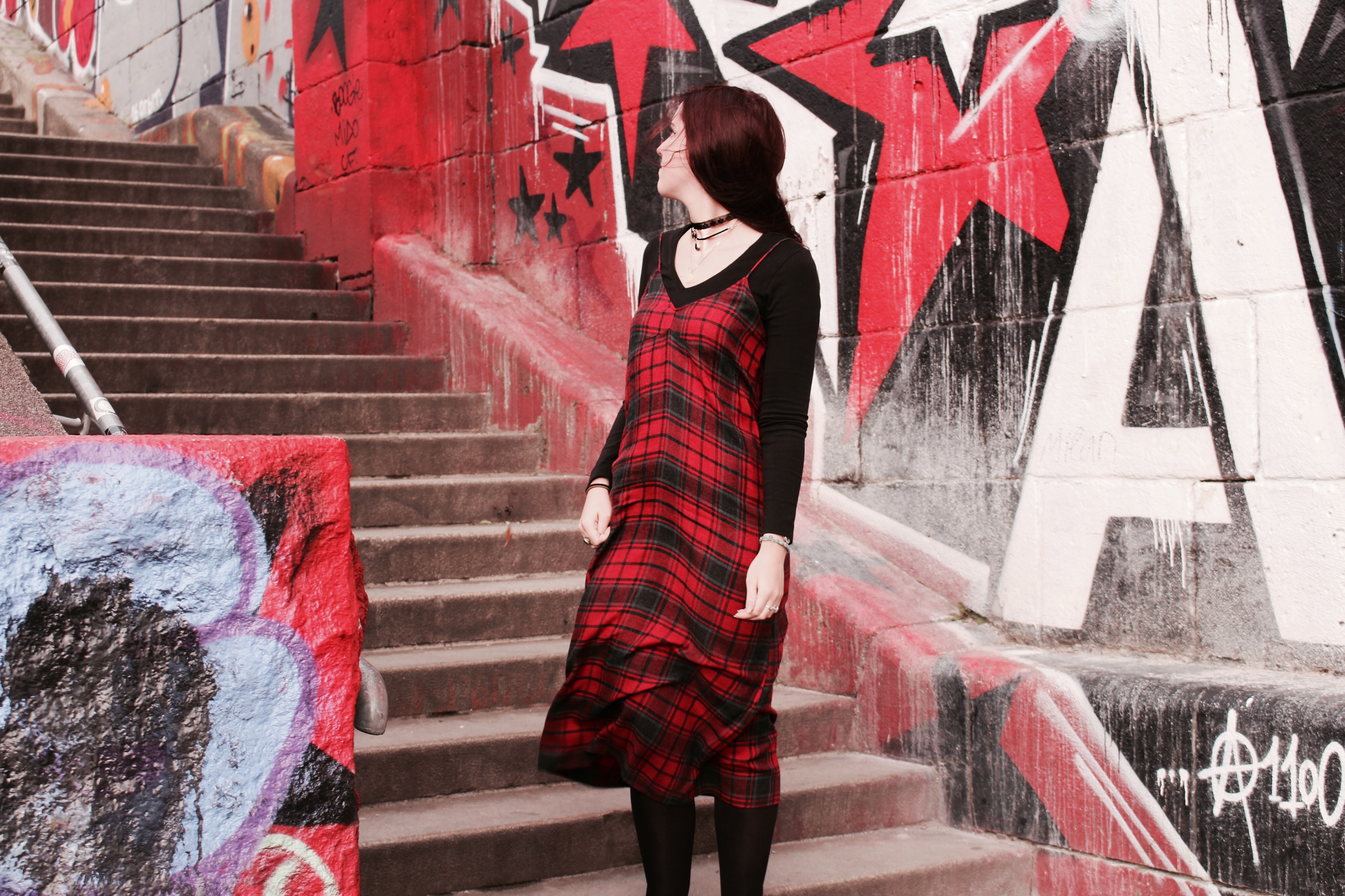 Organize a photoshoot
You can approach this as seriously or professionally as you want! Think of fun spontaneous photos during a girls night or a picnic or a professional setting for new Linkedin photos! Personally, I find that spontaneous photos turn out best in the open air work and  'clean photos' are better to take inside. Once I hung a black and white duvet of my parents between two cabinets to create a nice background for a shoot, which worked very well!!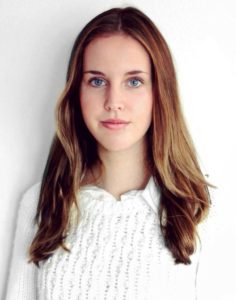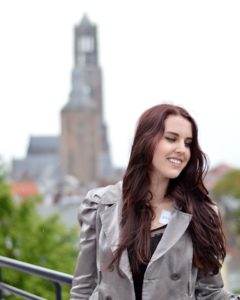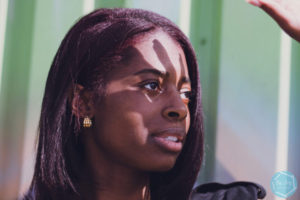 Try out a new recipe!
Often we are used to making the same meal over and over again . After a long day of work or study, you do not want to be bothered with inventing new recipes and you prefer something standard.
Did you know that with a few ingredients you can make a lot of new tasty dishes? For my birthday I got a very nice cookbook so for now I've plenty of new ideas to try! For example, I am now a big fan of chickpeas with curry, oven dishes and delicious salads.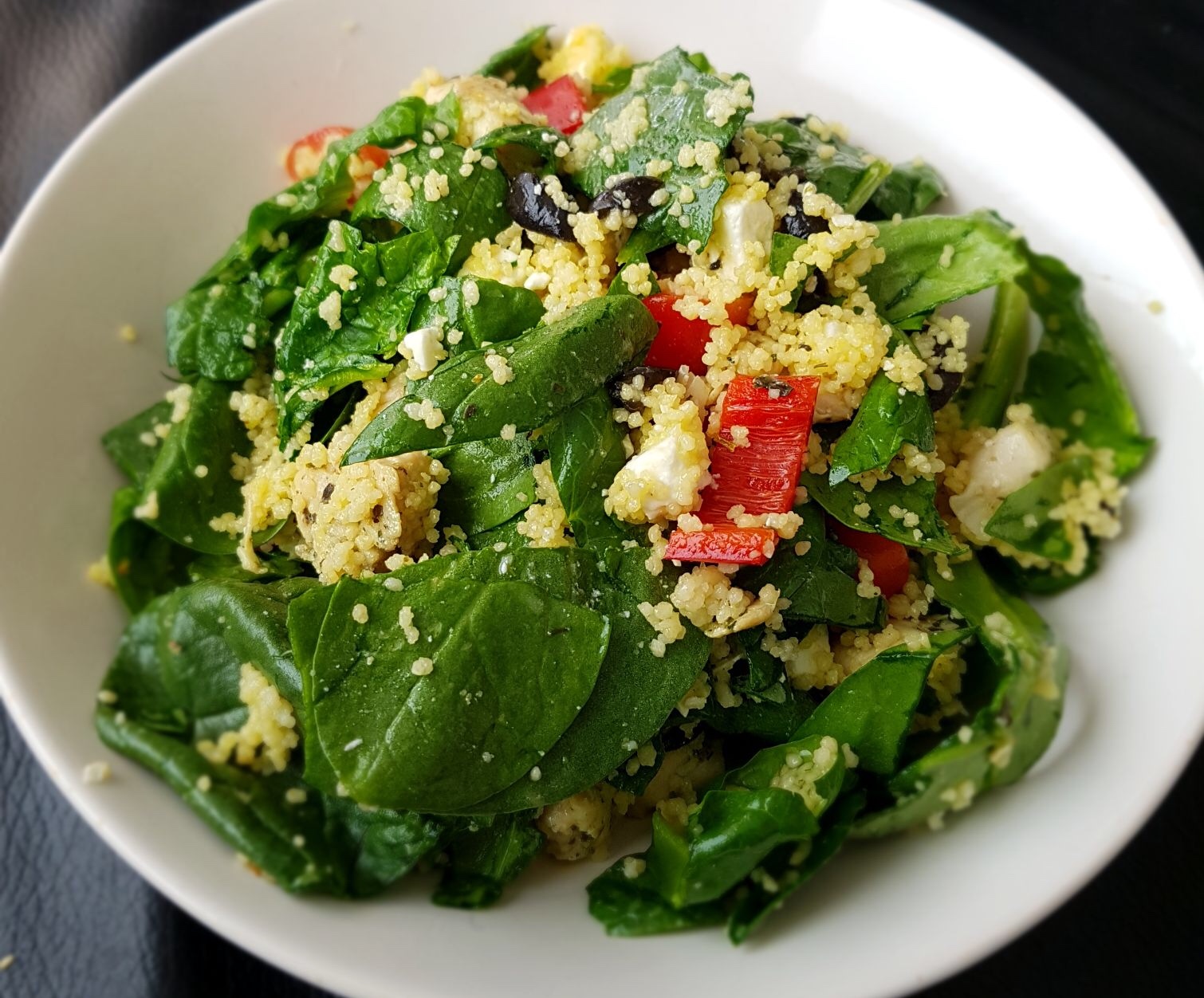 Organize a dinner
Next: organize a dinner! Found your delicious recipe and do you feel like organizing something? Invite a group of friends, your parents, grandma and grandmother or anyone to eat together! Keep it cozy and small, or organize it big with a group including styling and turn your own living room into a mini restaurant!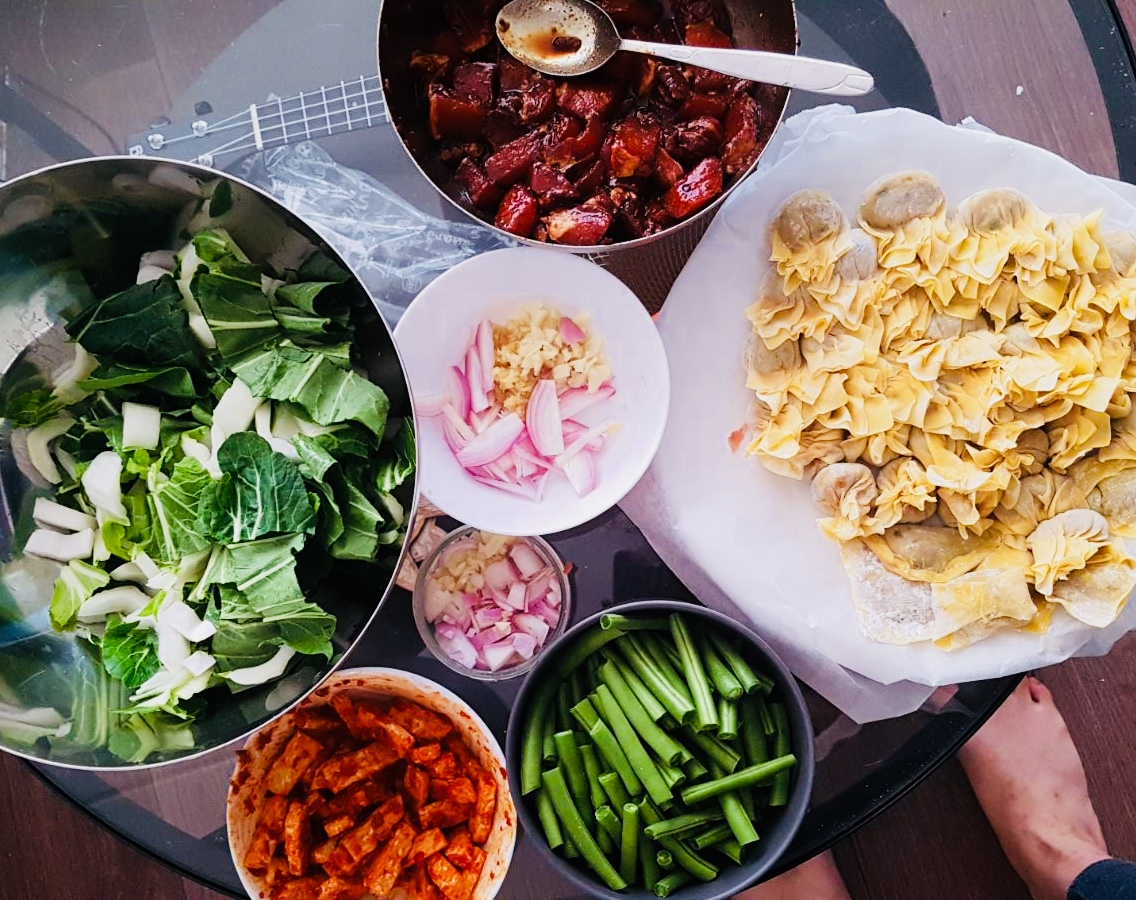 Make a lip balm
Super fun to do (you can choose your own taste and color) and it is also super handy for the cold months! You can read it here: https://www.happinessishomemade.net/10-minute-diy-lip-balm/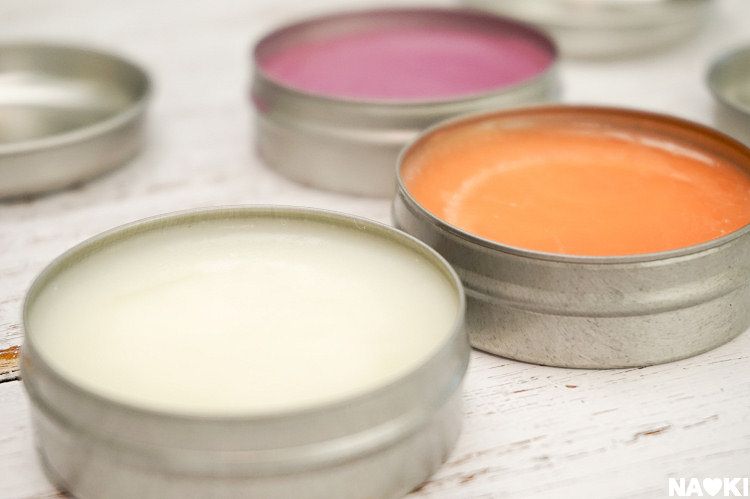 Make your personal shirt / bag
Have you always wanted a certain shirt or a bag with the logo of your favorite band? Buy transfer paper at your  local art craft store and a clean shirt or a canvas bag and iron it! Remember to print the images mirrored! To the artists among us: you can also create a design of your own Textile fineliners and markers are available in various office stores.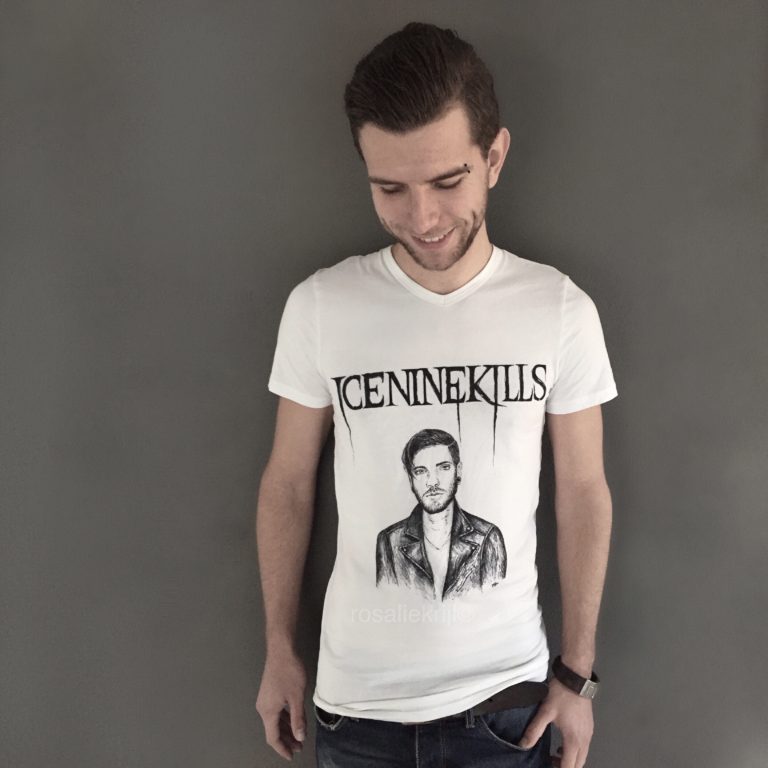 Go to the IKEA
To visit IKEA you really do not need a reason! Enjoy a walk, get inspired, day dream about your future home and eventually buy something you never thought of before. And afterwards, of course, eat that hot dog ..
Take a walk in nature with your camera!
Nice cliché activity to empty your head and also to be sporty at the same time! Try to focus on all the beauty you see around you and record it! You will see that you see more than usual. Some beautiful nature reserves in the Netherlands are: the Amsterdam forest, the Veluwe, the Heemkerk dunes or the beach!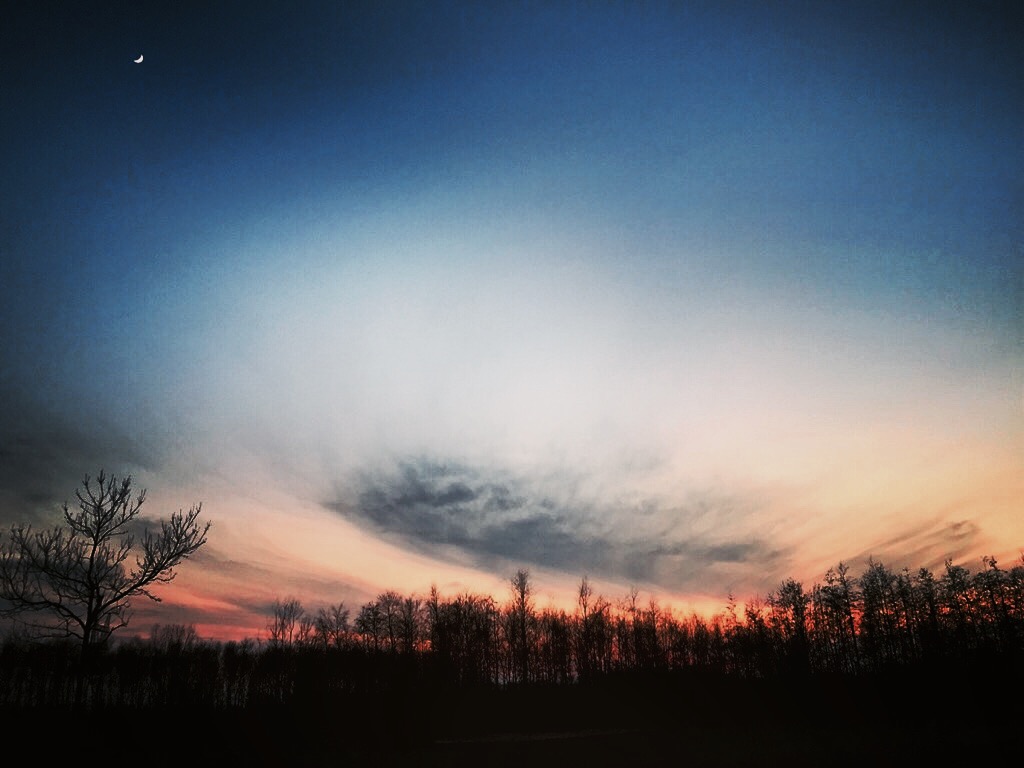 Dry and frame leaves
Look for the most beautiful leaves in nature and then lay them out at home in a thick atlas. After a few weeks you can beautifully frame the leaves in double free-standing frames.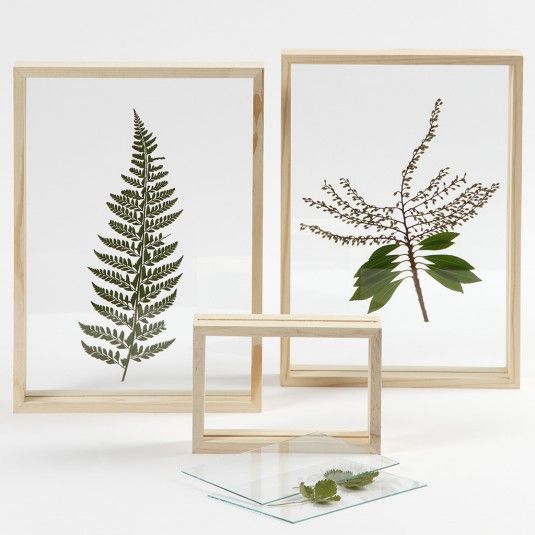 Cut into old magazines
Do you have a pile of old magazines somewhere laying in the house? Great, you can do something with that. It is not only fun to browse through you can also reuse a lot. Before I throw out old magazines, I look for pages with inspiring stories, beautiful pictures to use for drawings and beautiful patterns to make collages or to stick in my diary!
Start a Bullet Journal
Bullet journaling is popular, you've probably come across it! A quiet weekend is the ideal time to start one or update your current one for the new month! Cut, paste, write, draw and organize your life at the same time! An article about the keeping of a bullet journal will shortly be posted on VVB.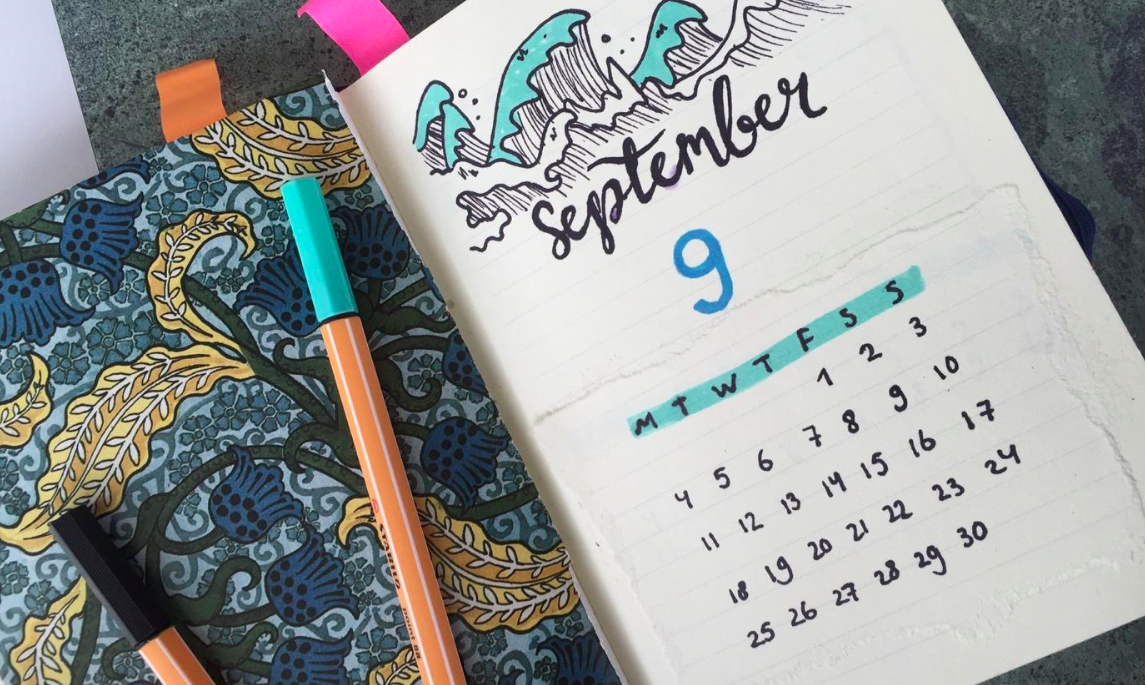 Hand lettering
Hand lettering is relaxing, there are enough examples on the internet, and you can literally use almost all kinds of material. Take an old notebook, practice different techniques and finally make a nice postcard and send it to a loved one!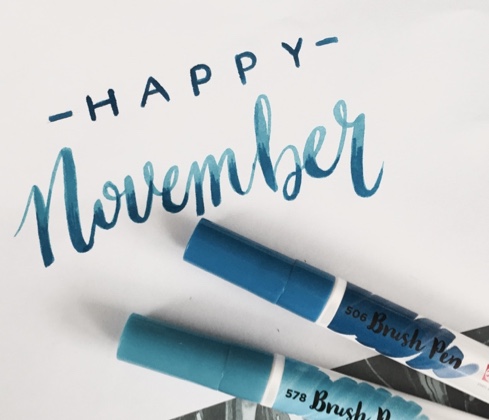 Embroidery on photos
Want to try something new and cool to hang on the wall? Print a fashionable photo on thick paper or stick your photo on a thick sheet of cardboard to prevent wrinkling. You can embroider as subtle or striking as you want (striking colors, thick and thin yarn, the amount of yarn). You can also get started with colored paper or paint to give the background a nice color.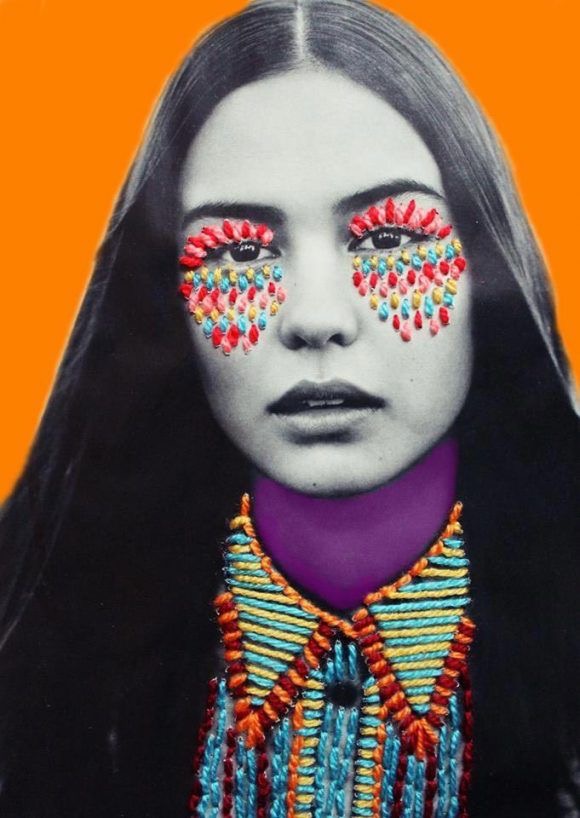 Make your own stamps!
Great to do occasionally and also fun to do with a group! From the store 'Flying Tiger' I got a stamp making set that I am very happy with! You can also make stamps from potatoes! The intention is that you cut out everything that you want to be left white! It really is fine needlework, so start something recognizable like an animal or an object. Ink is not necessarily needed. Also ecoline and water-based pens work well for stamping.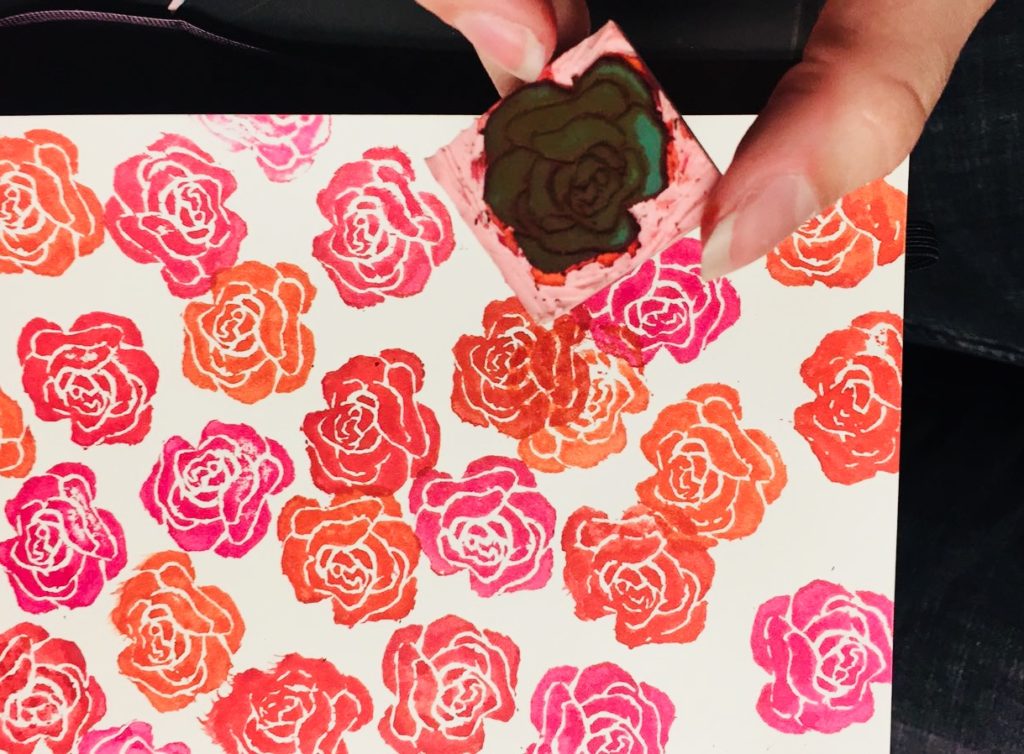 Make a knotted tapestry
With only a stick and some nicely coloured textile yarn, you can decorate  the empty space on your wall by making an awesome tapestry! I have never made this myself, but I definitely will try this in the future! You can view it here: https://www.cchobby.nl/geknoopt-wandkleed-van-cotton-tube-yarn-i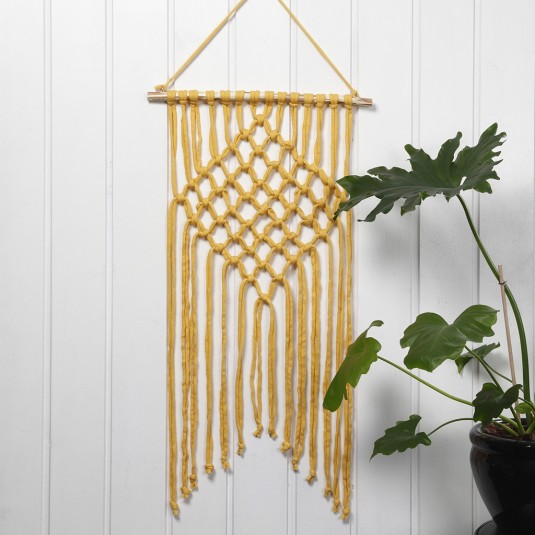 Make your personal mobile case!
I always make the covers for my mobile and it is very simple to do:
Buy a transparent case

Measure its size

Make a mold and transfer it to the paper you want to use

Draw or paste your own creation onto the paper. You can also use a photo!

Put your paper with creation in the case, put your phone in and voila!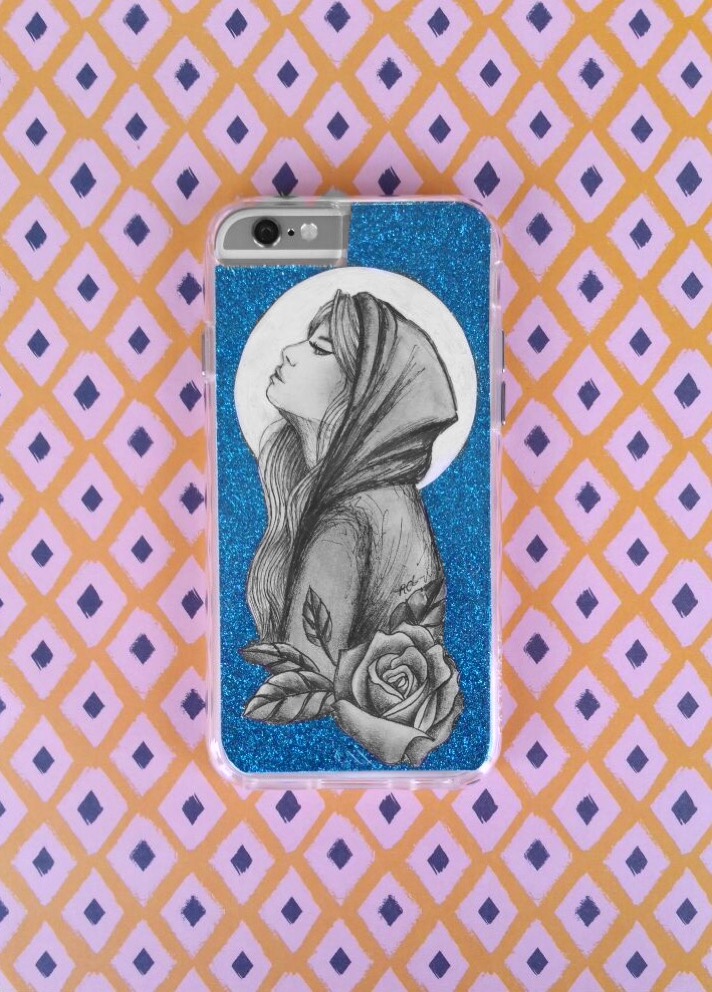 Make your own gemstone necklace!
Because I collected gems and minerals throughout my childhood, I always have beautiful stones in my house. It is definitely not a punishment to find a few nice ones at a local world shop. All you need are a few small stones with a prominent shape, thin iron wire, some pincers, sturdy scissors and a cord or chain. The intention is to wrap the iron wire around the stone and to then fabricate an iron ring on the top, to be hung on a cord. The 5th, 10th above and 3rd and 8th on the lower row are self made!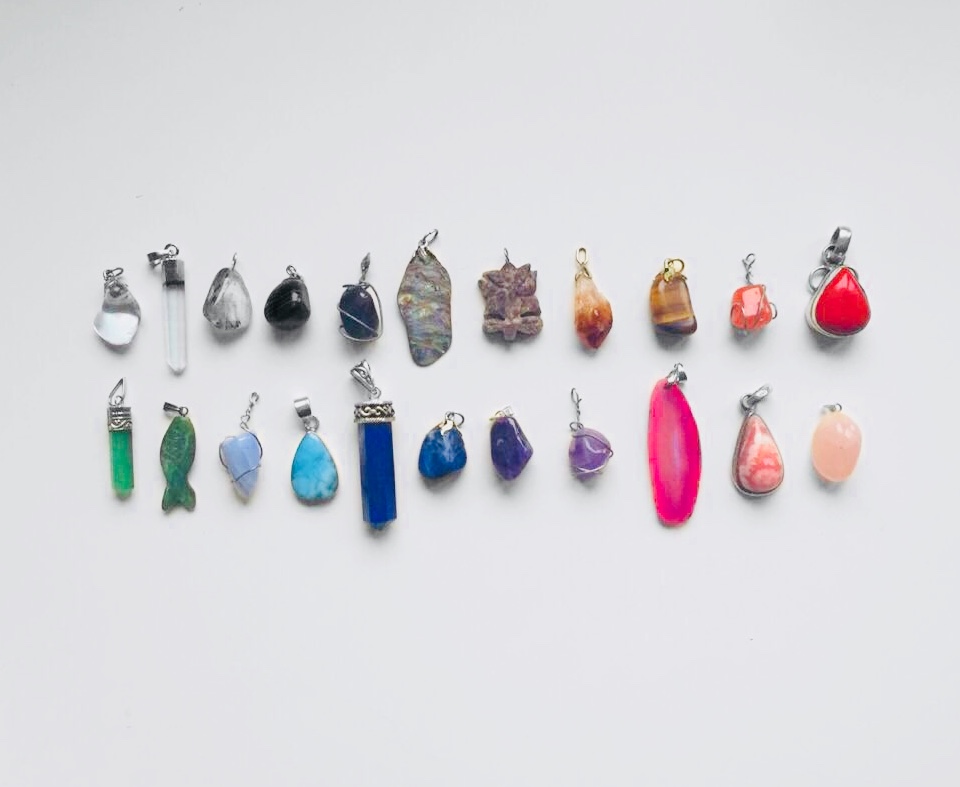 What are you doing on a boring Sunday? Let us know! We hope we have listed some nice new ideas to brighten up your day! Stay tuned for fun 'Do It Yourself' tutorial articles and have a great weekend!